What's Hip Diggs about? It's simple.
Hip: Beyond all trends and conventional coolness.
Diggs: A home, place of residence, or place of business.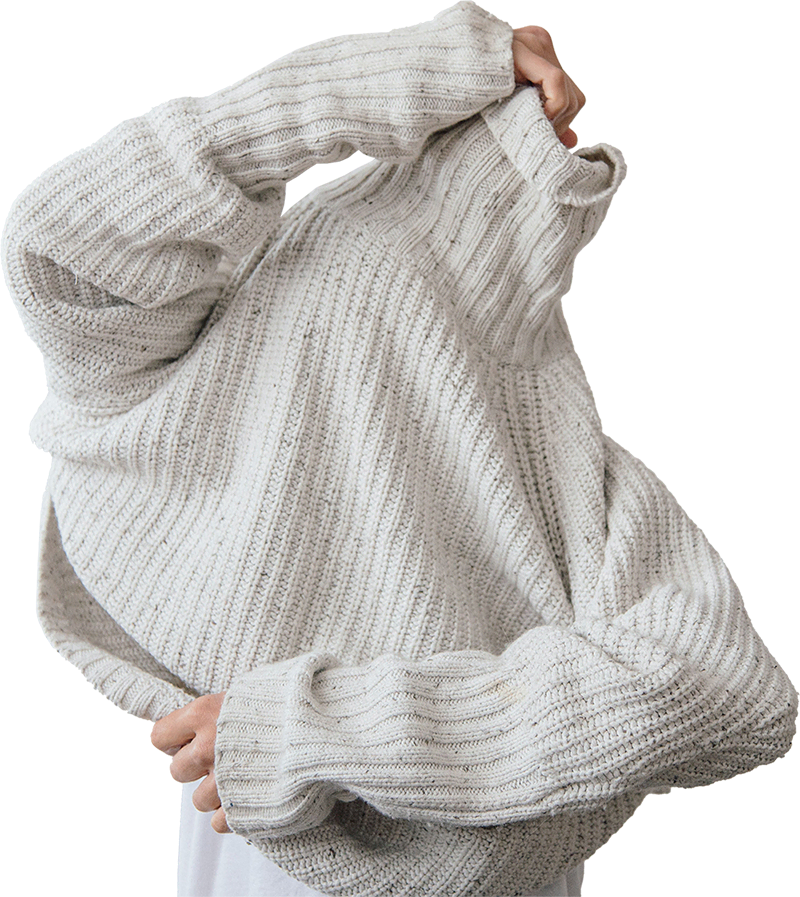 Uncluttering: If you need help with simplifying your home or schedule, I'm available for online coaching.
Consultation: If you're creating or redesigning a blog, I can help you create a beautifully simple blog that reaches your intended audience with impact.
Personal coaching: I provide personal coaching for writers and bloggers. I offer solid advice for both new and experienced writers and bloggers.  
Writing, speaking, and message coaching and designing.
Public appearances: Speaking events and conferences.
Learn more about Hip Diggs
We're a different kind of lifestyle blog
My name is Dan Erickson. I'm a moderate minimalist. I've spent most of my life trying to simplify. I reject the ways of consumption and waste and prefer to produce and renew.
Check out popular content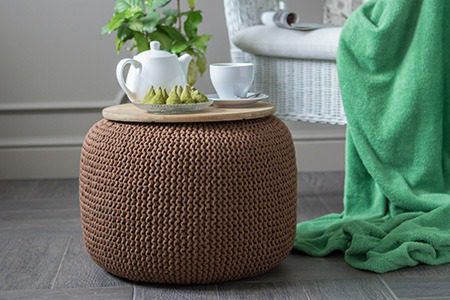 Hello, dear minimalist enthusiasts! It's me, your go-to minimalist guide. I am really stoked to…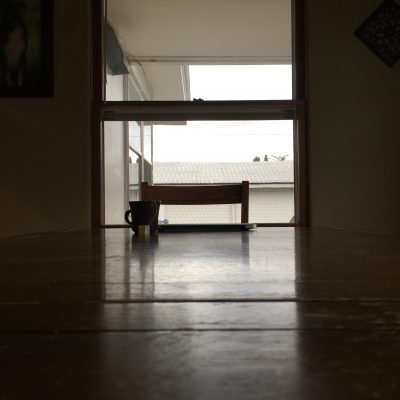 What does it mean to be minimalist? That's a good question. I'd guess that many…
Subscribe to receive emails on new product arrivals & special offers