Welcome to the Reviews Hub at Hip Diggs, where simplicity meets critique. Our hub is dedicated to providing you with thoughtful and concise reviews of the latest albums and films. We believe that even in our entertainment choices, there's a place for the minimalist approach—focusing on quality over quantity. Dive into our honest and insightful reviews to find your next auditory or visual experience that resonates with the minimalist ethos.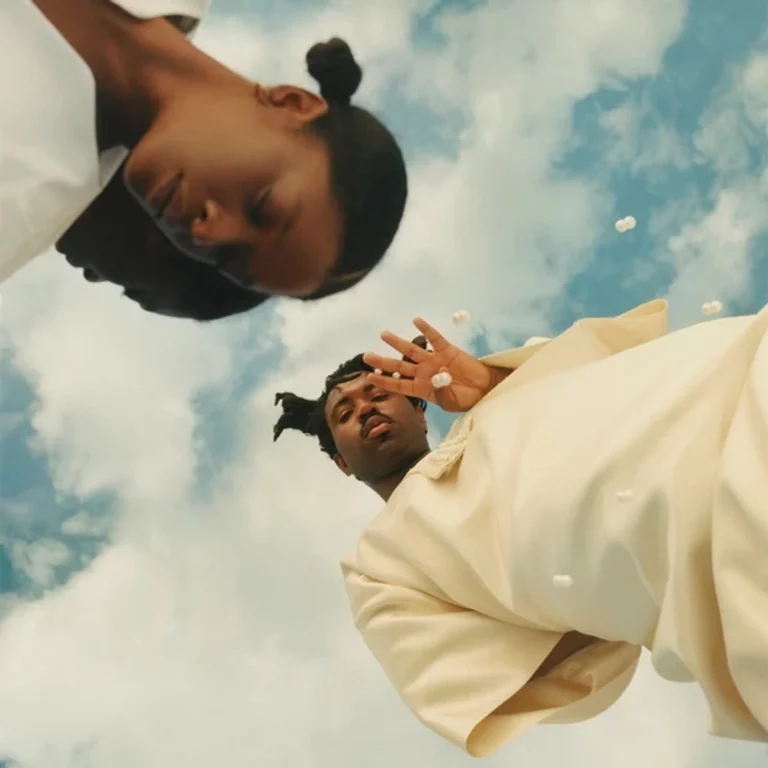 Sampha's sophomore album, Lahai, emerges as a beacon of growth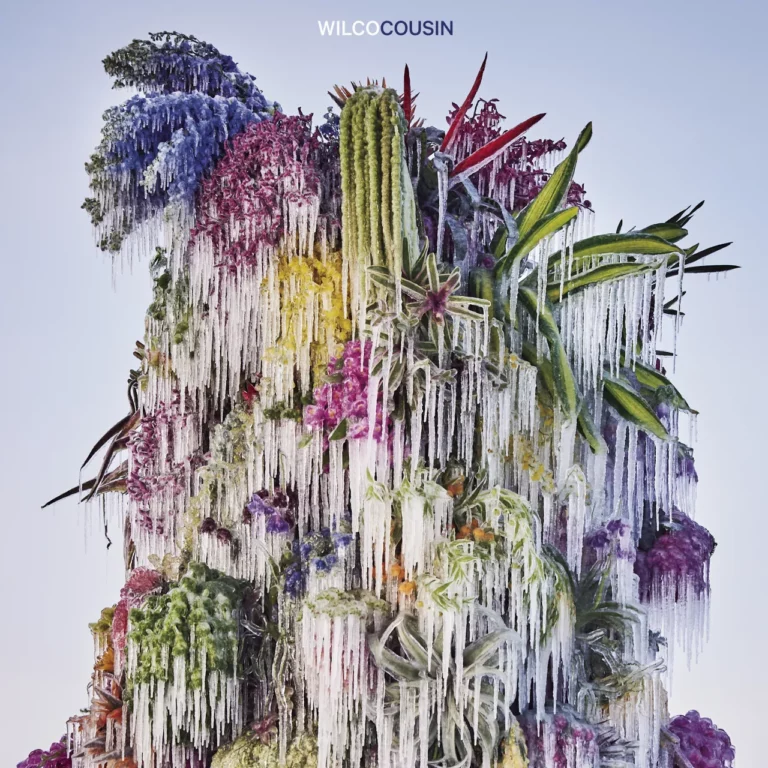 7.3 In their 13th studio outing, Cousin, Wilco has once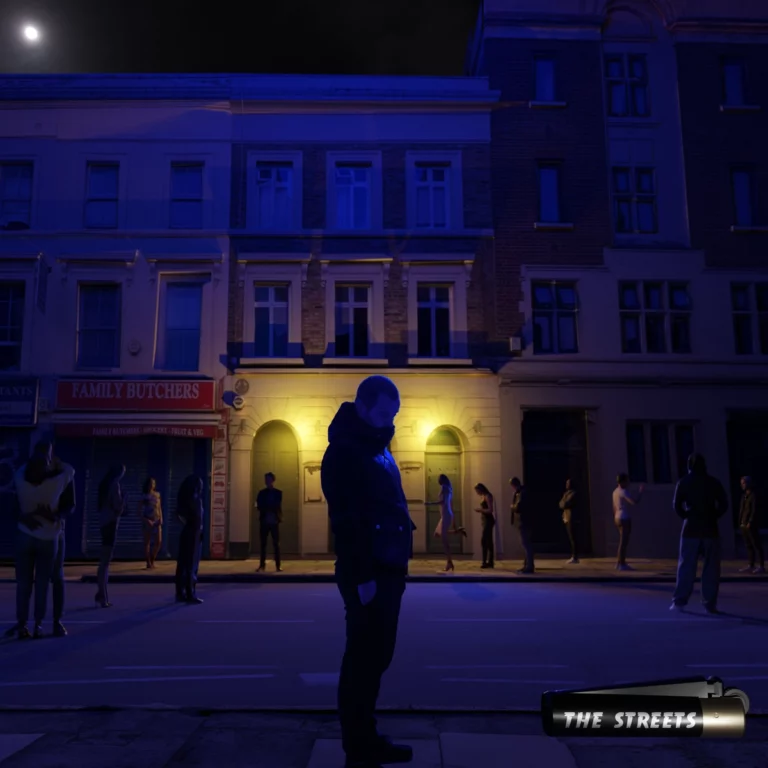 The Streets, fronted by the notable Mike Skinner, have made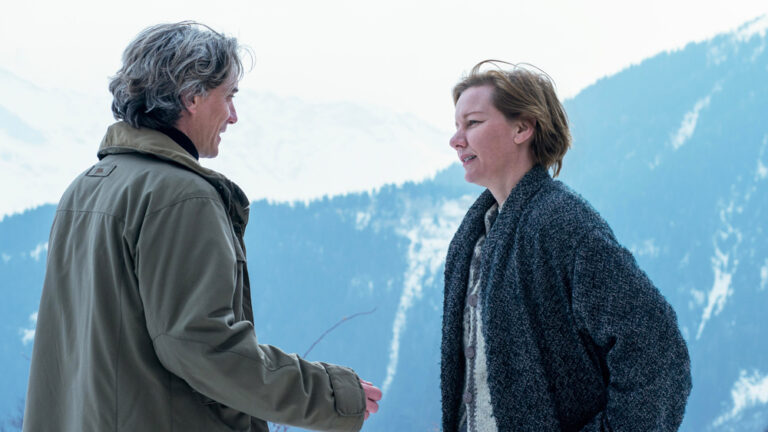 Anatomy of a Fall, directed by Justine Triet, is a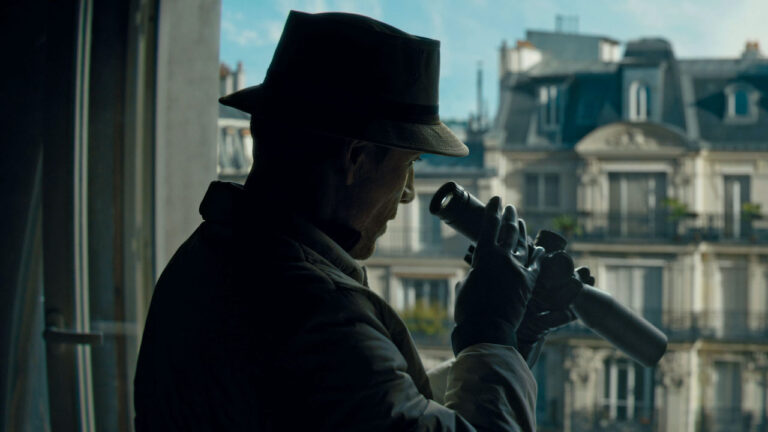 David Fincher's The Killer, adapted from the French graphic novel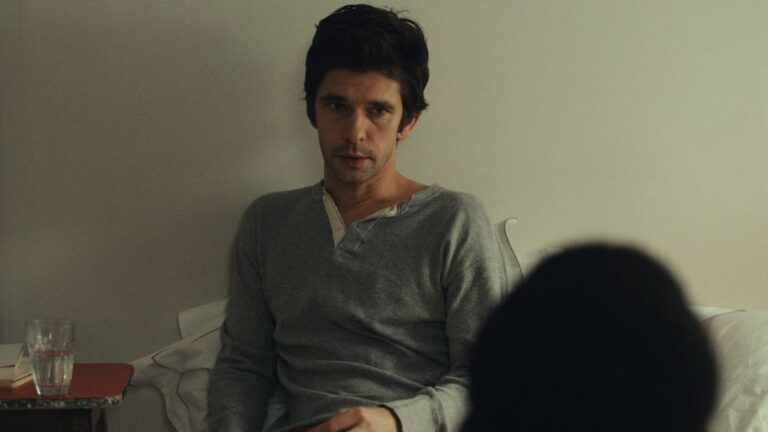 tapestry of human desires, conflicts, and reconciliations. It's a film
Our Mission: To Illuminate the Art of Less
At Hip Diggs' Reviews Hub, we are on a mission to illuminate the art of less in the world of music and film. We believe that true artistry doesn't hide behind complexity but shines through the clear lens of minimalism. Our reviews are more than evaluations; they are a celebration of the understated and the profound. We seek to connect our audience with works that resonate with the core values of minimalism—simplicity, clarity, and depth.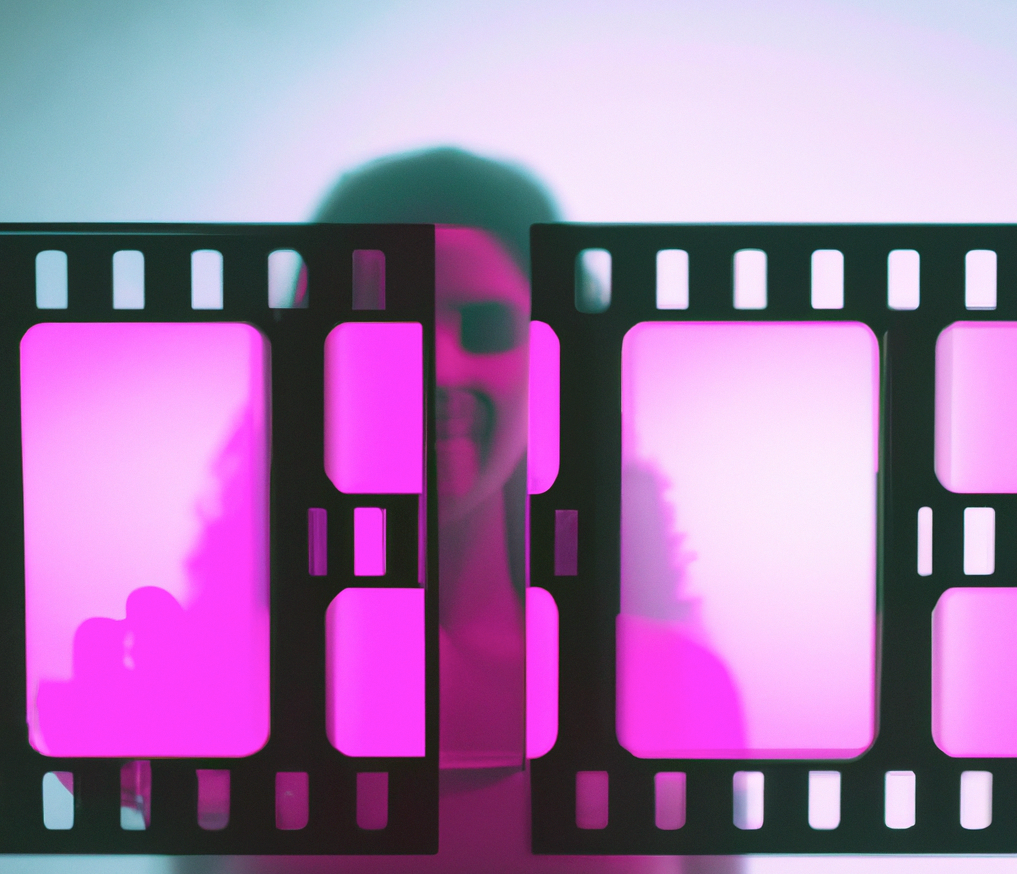 Subscribe to receive emails on new reviews.