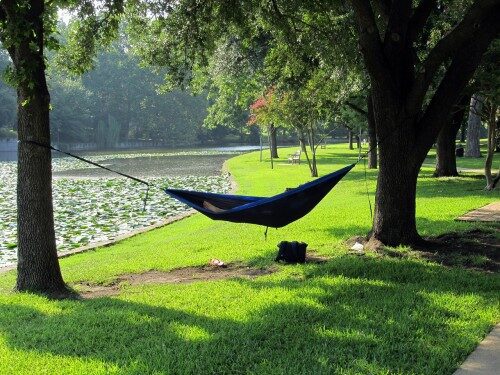 When I was in college, I was a regular napper. I'd find a quiet corner in the library between classes and take a 20-minute power nap. It did wonders. I woke up refreshed and ready to focus on my next class. In today's post, I'll cover 5 benefits of taking a power nap. 
Although my life as a single dad and full-time college professor is a little hectic, I still try to take a few power naps each week. Sometimes a power nap is just what the body ordered. It really doesn't matter when and where you nap. Listen to your body. Your body will tell you when you could use a few extra moments of rest.
I often nap in the mid-morning or mid-afternoon when I get the chance. I've napped in my office. I've napped in my bed. I've napped on busses and trains. I've napped in my easy chair. I've napped outdoors. No matter where I nap, the results are positive.
5 Reasons To Take A Power Nap Today
Listen To Your Body
Next time you feel a little sleepy and you don't have something pressing to do, why not take a nap? Put down your smartphone. Turn off the TV. Step away from your busy-work. Stop. Be intentional. Take a power nap. You'll wake up with more energy for the remainder of the day.
Dan Erickson