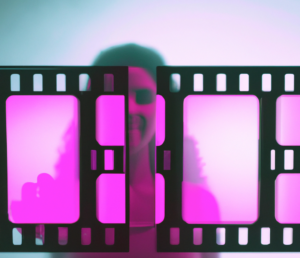 In the world of film, the art of storytelling is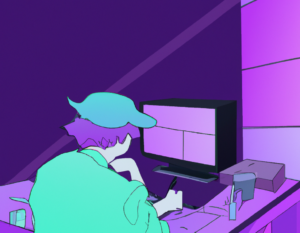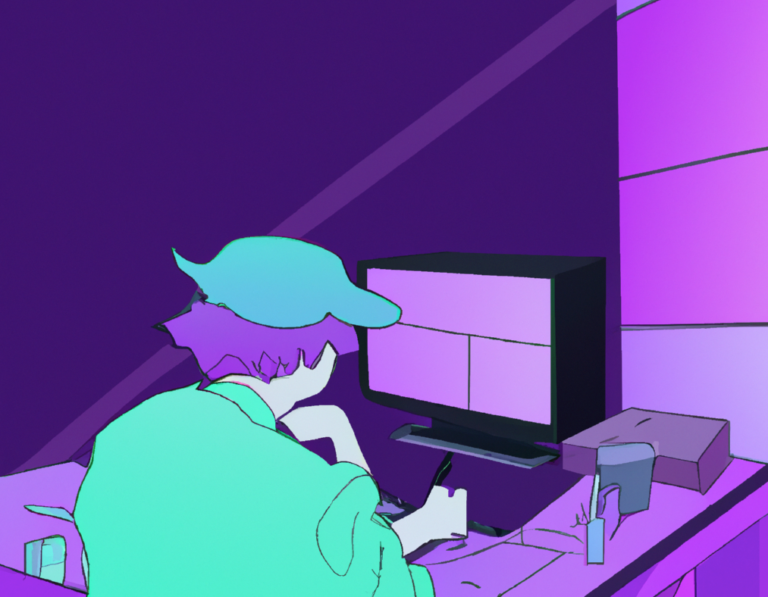 Animation is a powerful medium, capable of bringing to life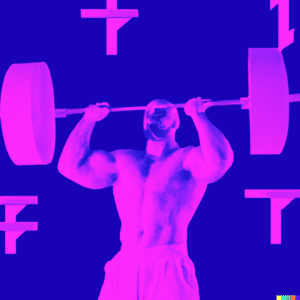 In a world where fitness trends come and go, and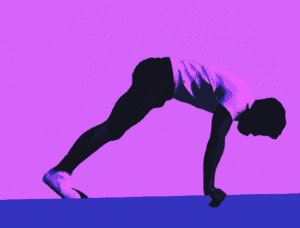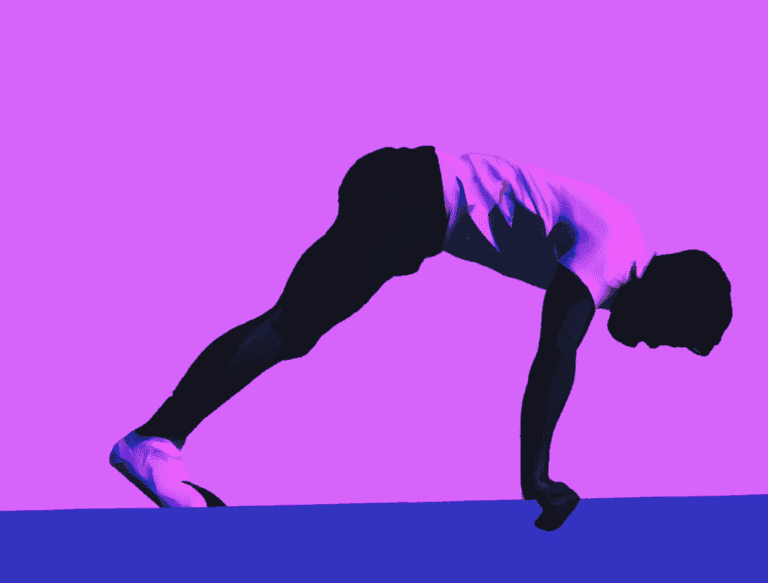 Today, I want to share with you a personal journey
Discovering the Power of Minimalist Journaling There's something magical about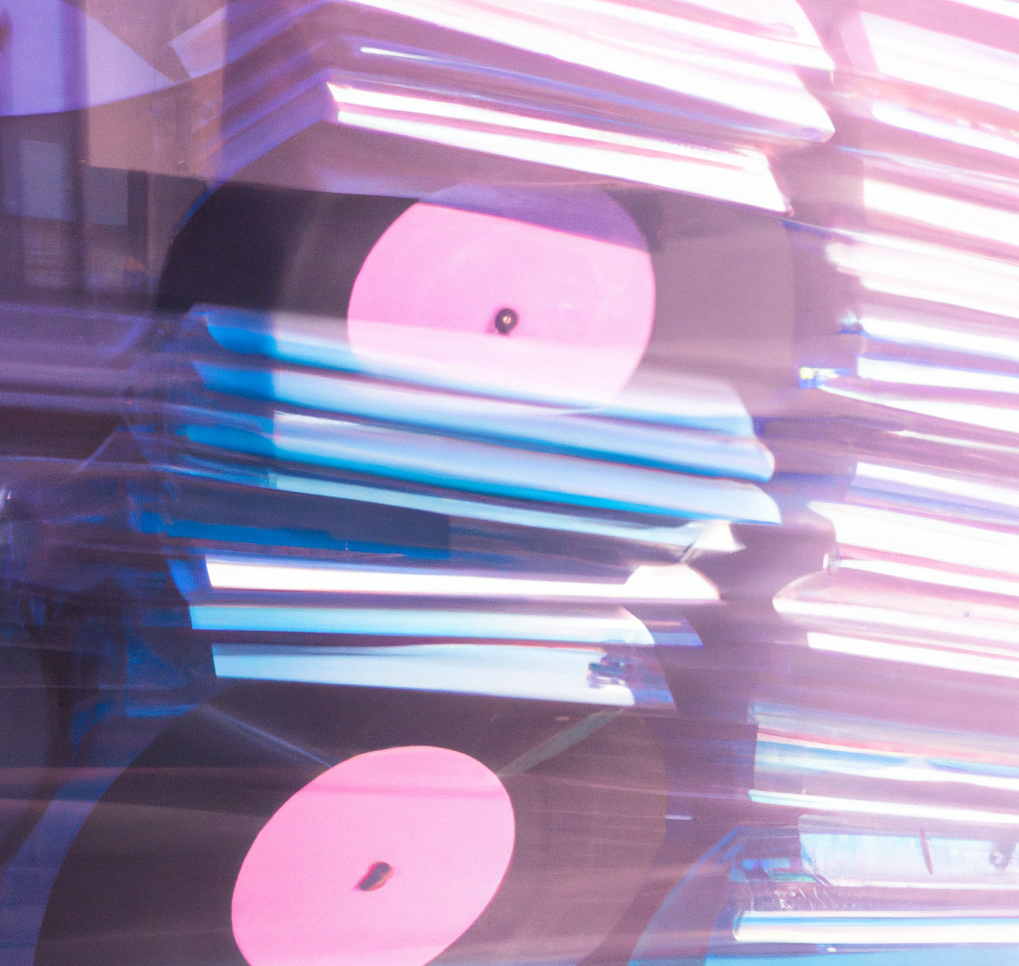 When I first held a vinyl record in my hands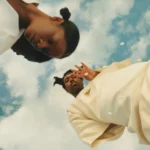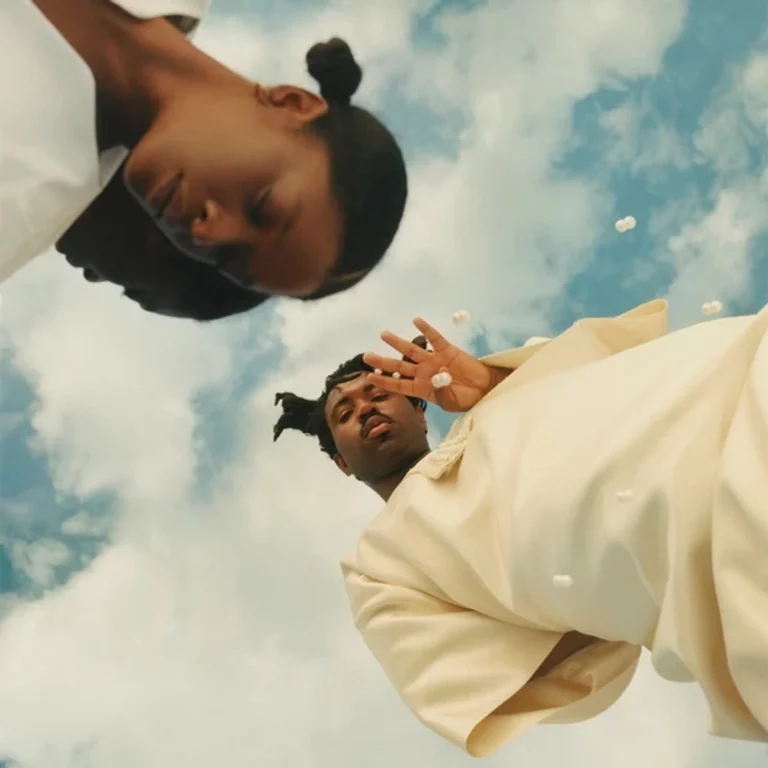 Sampha's sophomore album, Lahai, emerges as a beacon of growth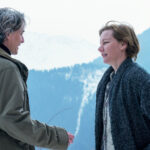 Anatomy of a Fall, directed by Justine Triet, is a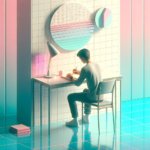 Discovering the Power of Minimalist Journaling There's something magical about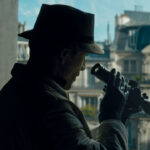 David Fincher's The Killer, adapted from the French graphic novel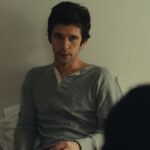 tapestry of human desires, conflicts, and reconciliations. It's a film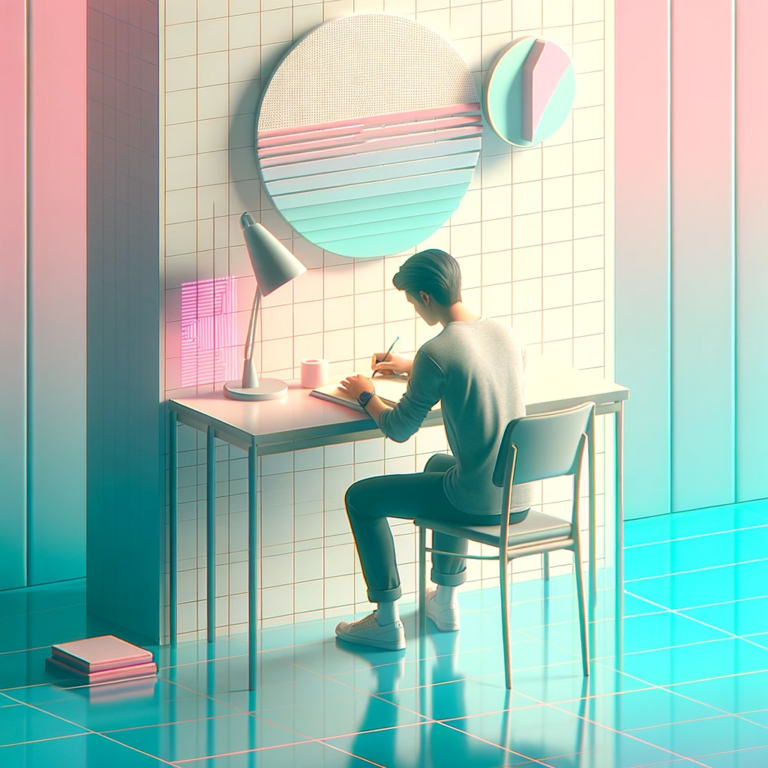 Discovering the Power of Minimalist Journaling There's something magical about
Introduction: My Journey Towards Embracing Generosity and Minimalism I still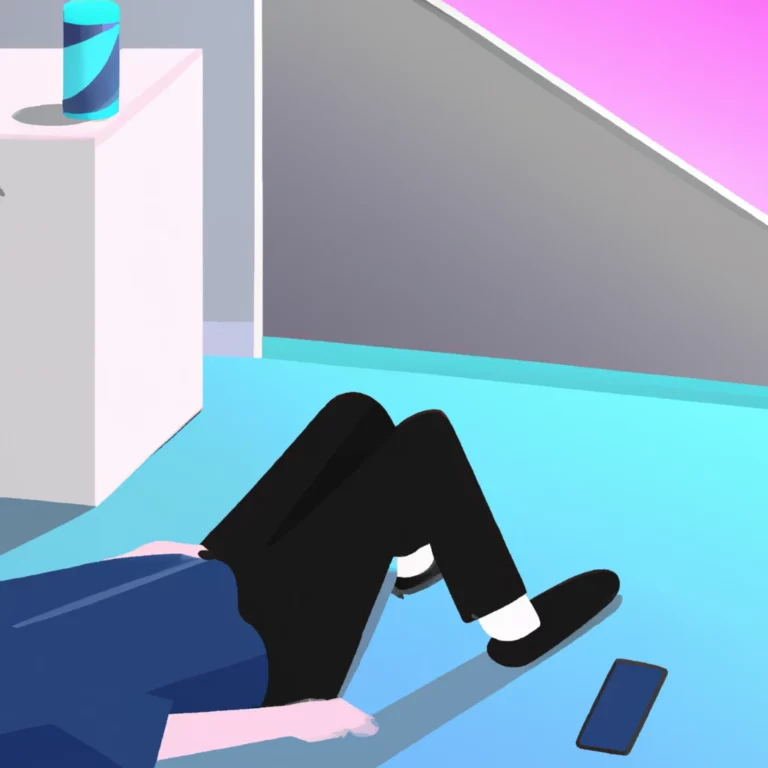 Introduction: My Personal Journey with Cell Phone Addiction Allow me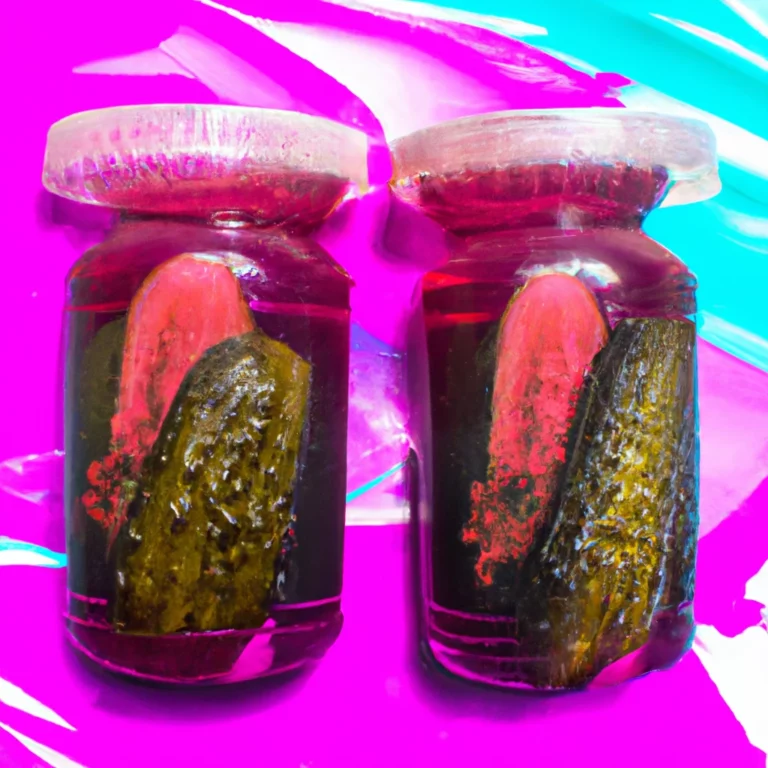 Discover the unique flavors of Charmoy Pickles with our easy-to-follow recipe. Perfect for adding a tangy twist to your meals, these pickles blend sweet, sour, and spicy notes for an unforgettable taste experience. Ideal for both pickle enthusiasts and adventurous foodies!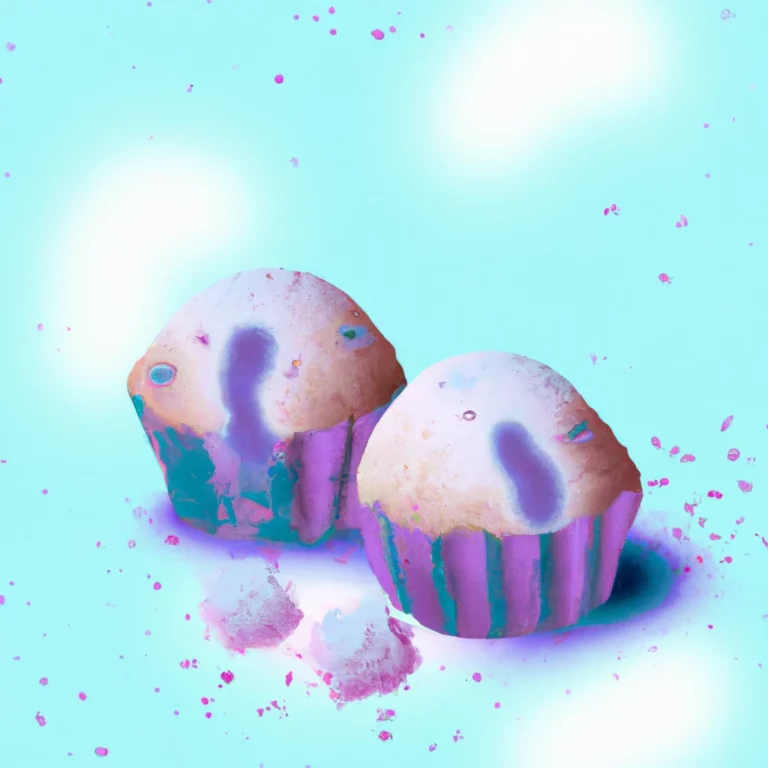 Enjoy these unique and delicious mochi muffins, a perfect blend of East and West, and a delightful addition to any breakfast or snack time!
Indulge in the luxurious and nutty flavors of a Pistachio Martini, a sophisticated twist on the classic cocktail that's perfect for elegant evenings.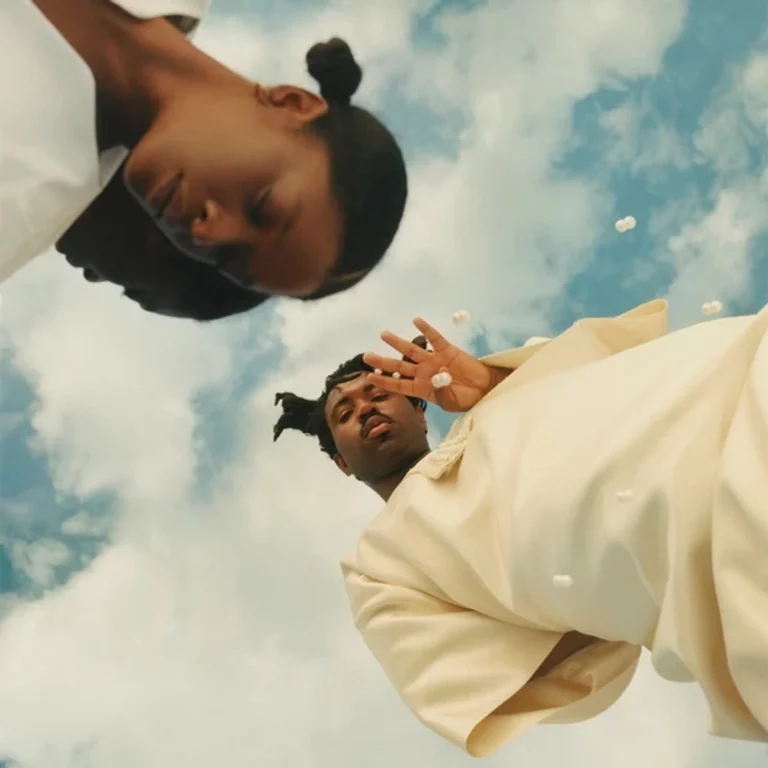 Sampha's sophomore album, Lahai, emerges as a beacon of growth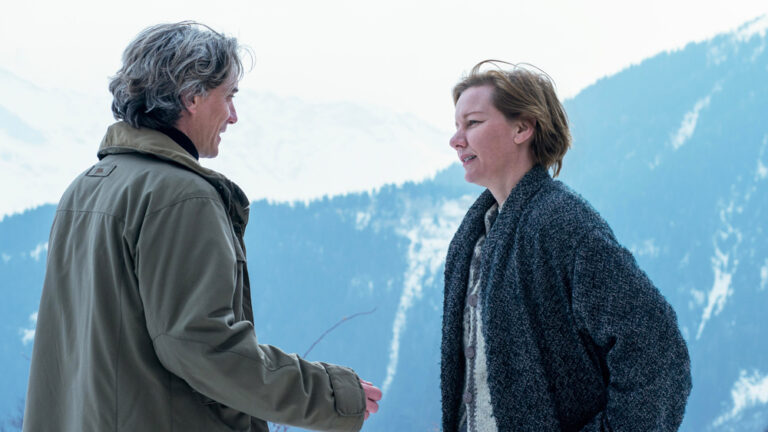 Anatomy of a Fall, directed by Justine Triet, is a
Stay up to date with everything Hipdiggs.