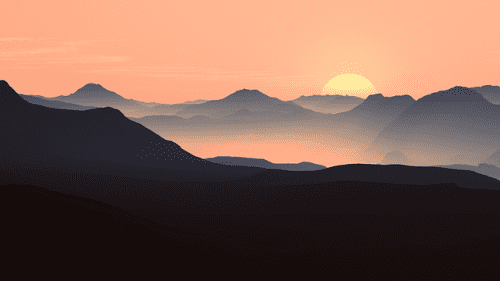 Always wanting more is a mindset. We aren't born with it. We're taught. From a young age our parents gave us stuff. From a young age we made comparisons. We falsely learned that in order to be happy, we must have more. But that leaves you always wanting more. It's a paradox. But there's a way to break that mindset. 
I'd sure like another guitar. A portable audio recorder would be nice. I've always thought it would be cool to have a little sailboat. Oh, and one of those teardrop trailers. And…
I'm sure most of you have a list of stuff you want. It's pretty much the norm in our culture. Why? Because we've been trained to do that. Our parents, our friends, and the media all pull on us to prove our worth through what we own. That's a lie!  
Stop The Want: Start Here
You need to ask yourself a few hard questions. You need to reevaluate your priorities. Consider these:
Change Your Thoughts About Stuff
If you change the way you think about stuff, you can break your mindset of always wanting more. Consider your needs, the environment, and others' needs. Make a point to critically consider the products you purchase. Will they benefit you? Will they get used regularly? Are they environmentally-friendly? Where were they made? Who made them?
Stop always wanting more and start living with a little less.