I've got a gift to give you. You can pass it on. It's free. Recently, I wrote a book called, The Happiness of Simple: Making Connections Between Happiness, Simplicity & Productivity.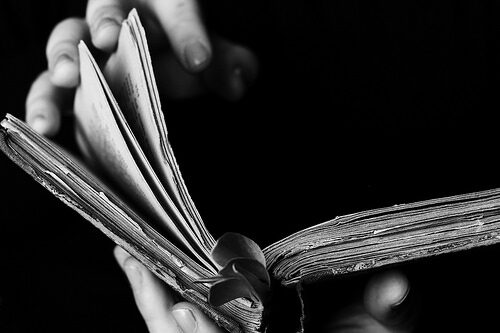 Photo Credit
The book teaches you an awesome secret. When you simplify your life, you become more content and more productive. It's that simple. I'll give this book to you. Would you give it to a friend?
The Happiness of Simple makes a great gift for anybody who wants to simplify their lives. When you give this book to friend or loved one, you're giving them something that's timeless: wisdom for life.
Here's What You Give When You Give This Book
The secret to overcoming clutter. 
The keys to getting back to basics.
The knowledge to balance life.
The power to reach goals.
A message that will last a lifetime.
Here's What's Learned When You Give This Book
What's holding them back from success.
How to simplify life.
Where true happiness is found.
How to overcome the fear of not enough.
How to become more productive.
I want you to have this gift right now, but first I want you to promise me something:
Promise me that you'll pass this book onto someone else. Share the message that can help your loved ones live happier, simpler and more productive lives. I wrote this book to share the message of simple hope with all. Give this gift to a friend.
It's Absolutely Free
It's free to download.
It's free to read.
It's free to share as a link.
It's free to quote.
It's free.