So another year is almost complete. Each year, I like to review my most popular posts for the year. Often, these posts are from previous years as well. This year is no exception, but there are a few new posts in the mix.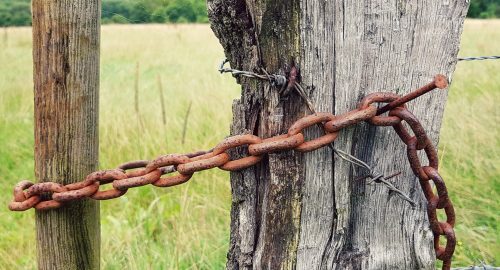 Links To Hip Diggs' Most Popular Posts (2017)
What's In Store For 2018?
If you've been following my writing for the last year, you know that I'm making a slow transition toward making www.danerickson.net my primary blog.
I'd like to reassure you that I'll be continuing to post here as well. Hip Diggs is still the more popular of the two blogs, and I've prescheduled posts for a good portion of the year. So you can expect new material on simple living and minimalism for some months to come. I hope you'll continue on the journey here.
If you enjoyed this post, make sure to view the entire Hip Diggs' archives. Just click the link below: