My dream house isn't actually my house.  It's my garage.  That's right, my garage.  I told you I'm crazy.  Wait.  Hear me out: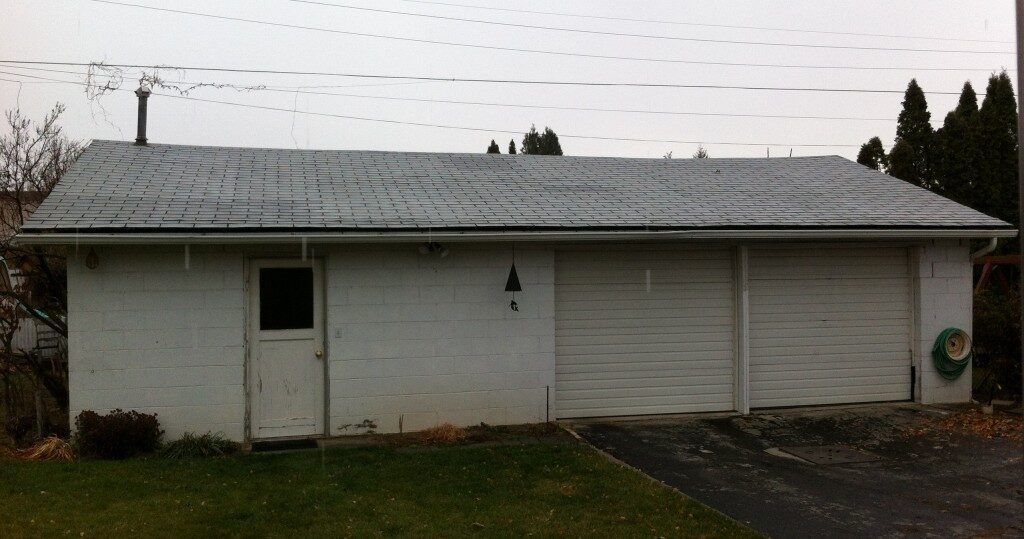 I'm a big fan of the small house movement.  I believe in concepts like sustainability, enery efficiency, minimalism, alternative power, urban farming and off-the-grid living.  Now that I've bought a home with an outbuilding, I can begin to put those values into practice.  We live too big in America.  It's time to foster in new values and standards of living.
The Hip House Project is a dream.  I'd like to restore my old garage into a little house that runs on alternative power and is rebuilt with reused materials and the environment in mind.  Together, we can make this dream a reality and set an example for future generations    Learn how you can get involved with Hip Diggs.
Thanks for coming by and I wish you the best on your own journey home.