As we roll into another year, I'm moving forward with music. I've recently developed a new moniker for my electronic musical compositions.
Introducing Anderhill.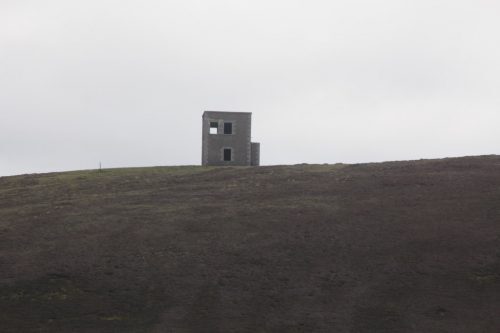 Photo Credit
You might wonder why Anderhill? It's simple. First I used letters from my own name, Dan Erickson. Second, I used my family name of Hill. Third, I wanted a name that was not currently being used by any other musical artists. Finally, when I discovered the place called Ander Hill in the Shetland Islands of Scotland, the imagery felt right.
The Music of Anderhill
If you've followed my musical journey on Soundcloud, you know that I've been experimenting with electronic music. However, I also write more traditional singer-songwriter-style songs. I wanted to create a little separation between the two musical styles. In the future I'll post more acoustic-based music at my Dan Erickson Soundcloud account.
Anderhill will be my electronic-only music place. I'll experiment with minimalism, soundscapes, and perhaps even contemporary classical composition. The music will explore a variety rhythmic structures and levels of intensity and disintegration. Anderhill's music skirts being labeled a specific genre, but uses elements of ambient, deep house, chill, and film soundtrack music.
I've just produced my first set of 7 songs titled, The Beginning, as Anderhill. Here's the track list:
Thank You for Listening
I hope you'll take a few minutes to listen to the new music by Anderhill. I thank you in advance. I'll keep you posted at danerickson.net when I drop a second collection of tracks.