I didn't just wake up one day and decide to become a minimalist. It's been a lifelong journey. Along the way, I've found several hobbies that fit the minimalist lifestyle. Minimalist hobbies are everyday hobbies. You don't have to practice minimalism to choose simple hobbies.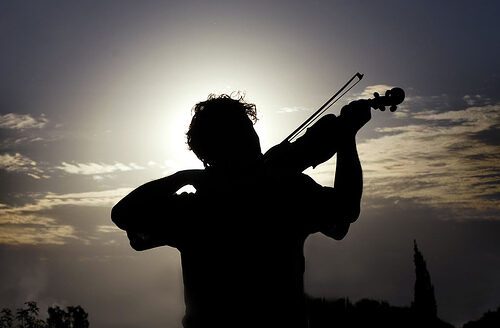 Photo Credit
I've had many friends over the years. I love all my friends, but some have had very non-minimalist hobbies: Hobbies that are less friendly to the Earth. Motorboats, jet skis, motorcycles, four-wheelers and race cars might be fun, but they're killing the environment.
Maximalist Hobbies Leave A Bigger Footprint
When I first posted The 10 Step Challenge To Simple Living, a Facebook follower said, "I like your list, but I would replace music with photography." My response was that I thought that was a great idea. So I decided to post a second post for #8 of the 10 Step Challenge.
Minimalist hobbies require little equipment. They're hobbies that are easily mobile. They're hobbies that are friendlier to the Earth than many alternatives.
Let's Explore 9 Minimalist Hobbies
What Are Your Hobbies?
When I look at my own hobby choices, most have been simple. Minimalist hobbies are perfect for people who live in small spaces. They're great for those of us who are concerned with the environment. They're easy to take with you. I hope you consider choosing a hobby that takes little equipment and leaves a small footprint.