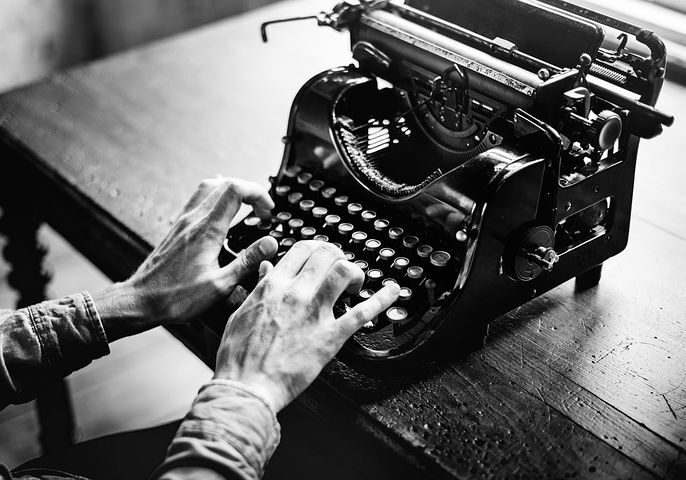 This is it, my last post at Hip Diggs. I said something similar at the end of 2018, but this time it's for real. My minimalist experiment is complete. It's time to move on. But before I go, I'd like to say thank you for believing in me and reading my writing.
It was on October 19, 2014 that Hip Diggs really got started with this post: Take the 10-Step Challenge to Simple Living. Five years and 500 posts later, I've decided it's time to move on.
It's Been an Honor to Write for You
Writer's are at the mercy of readers. Without you, writing begins to feel a little pointless. I'll be forever grateful to all of you who have followed Hip Diggs. I've started and kept more than half a dozen blogs over the past seven years. But it wasn't until I created Hip Diggs that I really learned to find my groove as a writer. And if it weren't for all of you, I'd have quit writing publicly long ago.
I also appreciate that many of you believe in me. Of course, we don't always agree. That's the way it should be. Much of my writing is generated from my own experiences and opinions. Still, you believed in me, even when we disagreed. Thank you.
I'll Be Honored If You Choose to Keep Following My Journey
I'm not quitting. I've just reached a new phase in my life's writing journey. I'll be moving the majority of my writing over to my namesake's blog, danerickson.net.  I know that some of you only read Hip Diggs for the information about minimalism and simple living. It's okay if you choose to stop following my journey. However, my turn in direction is not abandoning simple living, I'm just broadening my choice of topics, but I'll still be including simple living as part of Life as a whole.
My blog danerickson.net has a newly updated theme: Life. Don't worry, I'm not going to bog you down with every little detail of my own life. But I will write about ways to live, about the journey, about the good and the bad. It's my hope that most of you will continue to follow along. I'm honored to have you.
Thank you for making this 5-year, 500-post journey a success. I'll see you over at danerickson.net.