What's Hip Diggs about? It's simple.
Hip: Beyond all trends and conventional coolness.
Diggs: A home, place of residence, or place of business.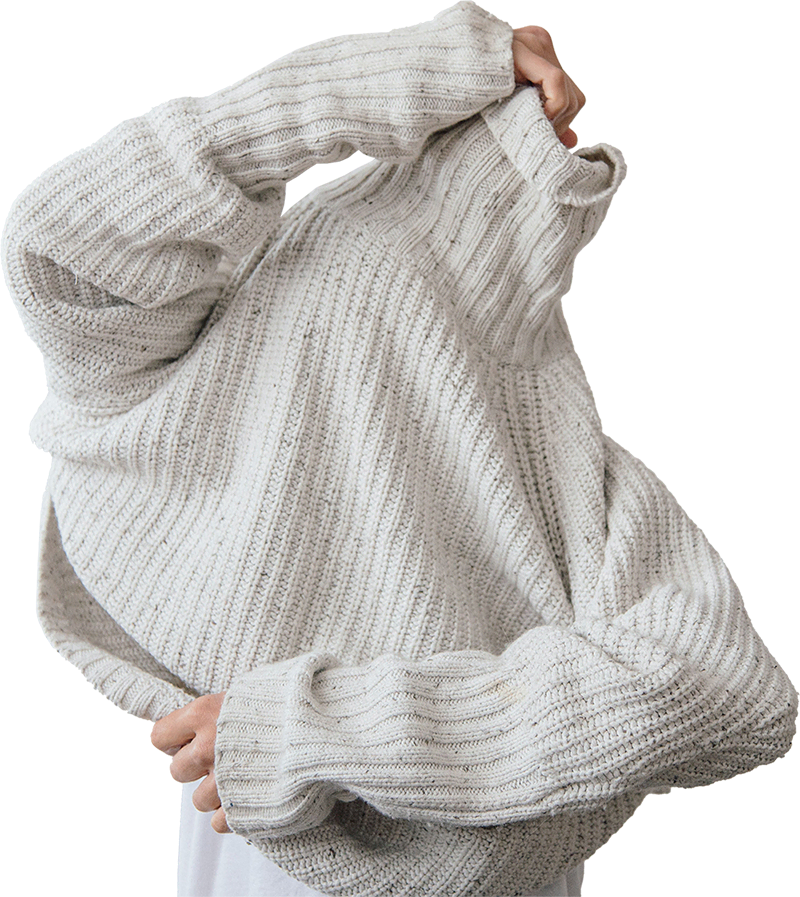 Uncluttering: If you need help with simplifying your home or schedule, I'm available for online coaching.
Consultation: If you're creating or redesigning a blog, I can help you create a beautifully simple blog that reaches your intended audience with impact.
Personal coaching: I provide personal coaching for writers and bloggers. I offer solid advice for both new and experienced writers and bloggers.  
Writing, speaking, and message coaching and designing.
Public appearances: Speaking events and conferences.
Learn more about Hip Diggs
We're a different kind of lifestyle blog
My name is Dan Erickson. I'm a moderate minimalist. I've spent most of my life trying to simplify. I reject the ways of consumption and waste and prefer to produce and renew.
Check out popular content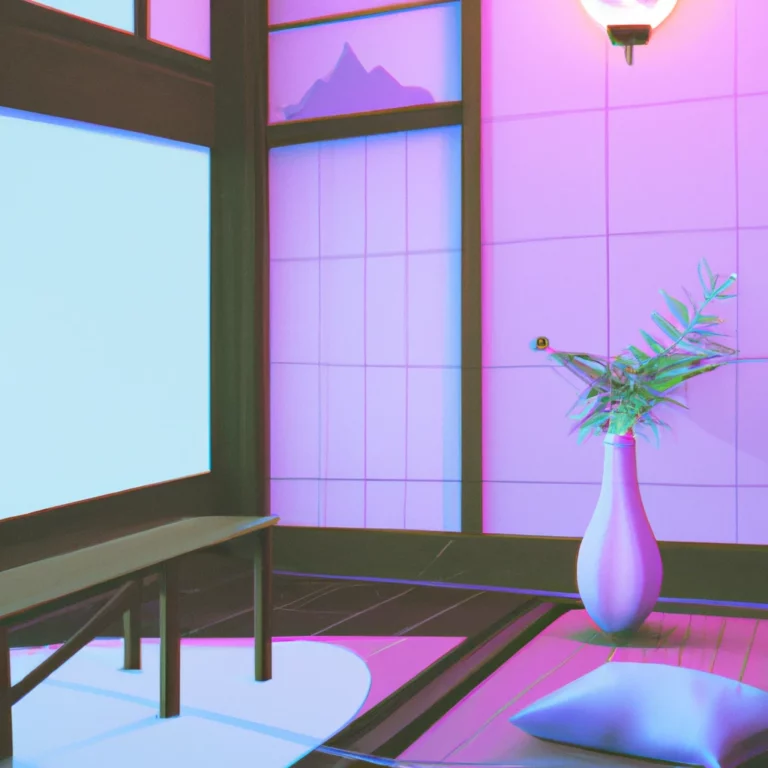 Japanese minimalism is a traditional form of living that has influenced the world. It's not just about decluttering, it's about finding beauty in simplicity. The Japanese have practiced minimalism for centuries. It's deeply rooted in their culture and traditions. From the way they design their homes to the way they fold their clothes, everything is done with intention and purpose.
Read More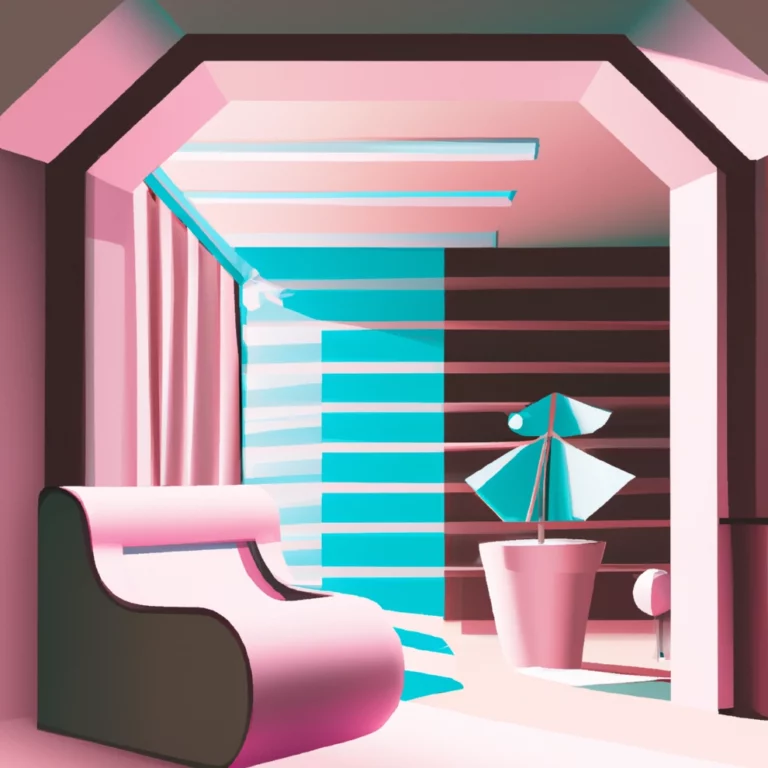 Scandinavian minimalism is more than just a design trend. It's a lifestyle that embraces simplicity, functionality, and a connection to the natural world. Rooted in the Nordic countries of Denmark, Norway, and Sweden, this design philosophy is characterized by clean lines, neutral colors, and an emphasis on comfort and coziness
Read More
Subscribe to receive emails on new product arrivals & special offers