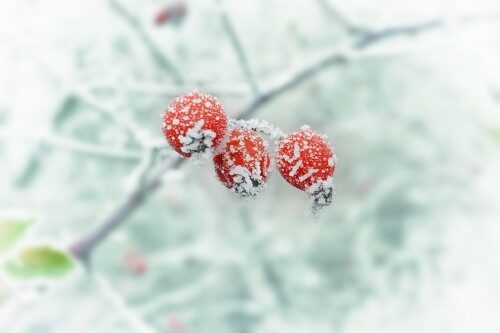 The holiday season is almost here. You've probably noticed that most major department stores already have their Christmas items on display. That's no accident. Each year it seems like they push Christmas on us a little earlier. They want you to spend money. They want you to buy, buy, buy. This year, I challenge you to simplify the holidays. 
When I was a kid, our family didn't have a lot of money. We kept Christmas simple. Most years we had a tree, but many of our decorations were homemade. We also limited our gift giving. We gave no more than one gift per family member. We kept most gifts under $10. Those are still some of my favorite Christmas memories.
Thanksgiving and Christmas are both right around the corner. Today, I'd like to offer a few ideas to help you simplify the holidays. Last year, I intentionally gave up two-thirds of my Christmas decorations. This year, one way I'll simplify the holidays is by downsizing the glitz.
Simplify The Holidays By Intentionally Cutting Back
But there's more to it than that. You also start to simplify the holidays when you take time to remember the real reason they exist in the first place. You start to simplify the holidays when you put people before presents and love before lust.
Six Ways To Simplify The Holidays
Christmas Is A Special Time
It's a time to draw close to our loved ones. It's a time to share with friends, family, and those who are less fortunate. It's a time to sing and rejoice for the gift God has given us in Christ. Rethink how you celebrate the holidays this year. Stop overdoing Thanksgiving and Christmas and simplify the holidays.
I'd like to offer you a free gift. It's not something I bought. It's not flashy. It's a simple book about finding happiness through simple living. Just click the link below and get your free book now.